W
e, the people of the State of North Carolina, grateful to Almighty God, the Sovereign Ruler of Nations, for the preservation of the American Union and the existence of our civil, political and religious liberties, and acknowledging our dependence upon Him for the continuance of those blessings to us and our posterity, do, for the more certain security thereof and for the better government of this State, ordain and establish this Constitution.
- North Carolina Constitution, Article I, Section 6.
An audio message from Charles Phillips Gilliam (MP3)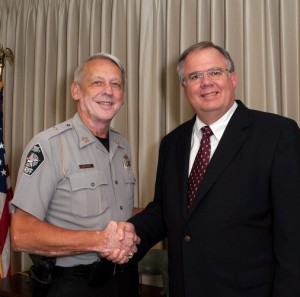 Charles Phillips Gilliam is a candidate for Wake County District Court Judge. The district is all of Wake County.
I appreciate your interest and ask for your support.
The
understanding
and perspective I have gained in
thirty years of legal practice 
have prepared me to serve our community as a responsible, fair and impartial judge.  
Summa cum laude law school graduate
Managing Editor of the Law Review
Thirty years of experience as an attorney
Member of the North Carolina & Michigan Bar
Honest and fair to all